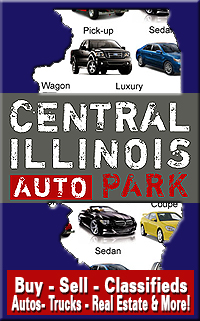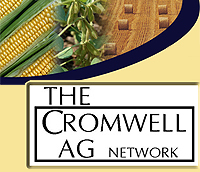 All rights reserved
Group, Inc of Illinois dba
Cromwell Radio Group
Cromwell Group, Inc. of Illinois, operator of WCRC-FM, WCRA-AM AND WHQQ-FM is an Equal Opportunity Employer.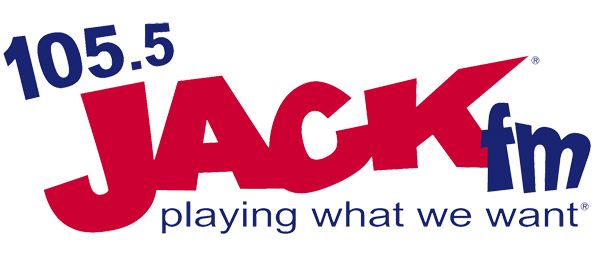 Look...we've changed. JACK FM has changed places on the FM dial in Effingham. We are now on 105.5 FM WJKG. If you are still looking forward to what is on 98.9 FM WHQQ...we have 98.9 The Game. There we play ESPN Radio and Central Illinois Sports.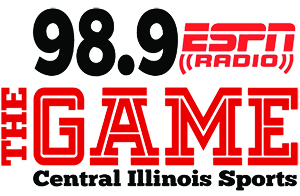 Enjoy.
I wouldn't recommend pressing any buttons to the left or above this message...they don't go anywhere. We are now at EffinghamRadio.com
405 South Banker St.
Effingham IL 62401
Phone: 217-342-4141
Fax: 217-342-4143