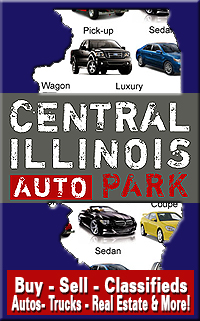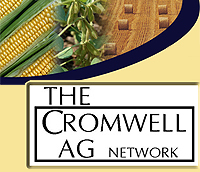 All rights reserved
Group, Inc of Illinois dba
Cromwell Radio Group
Cromwell Group, Inc. of Illinois, operator of WCRC-FM, WCRA-AM AND WHQQ-FM is an Equal Opportunity Employer.


Advertising Information

Signal: 6,000 Watts @ 98.9 MHz

Format: JACK- We play whatever we want!

Listeners: The JACK Listener Profile Median age: 38 Cume split evenly between male and female. 67% own their own home- 55% have a family income above $75,000- 35% have a family income above $100,000.
What part of "playing what we want" don't you understand?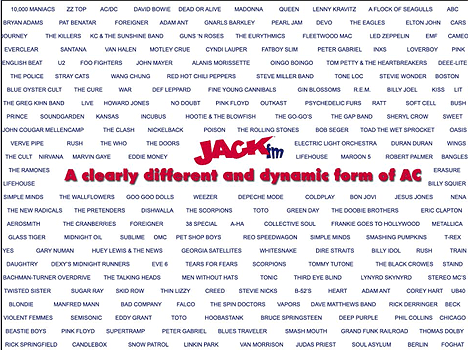 CONTACT US TODAY!

405 South Banker St.
Effingham IL 62401

Phone: 217-342-4141
Fax: 217-342-4143